A-ECO screw Ø 100 semiflexible bollards
A-Flex polyurethane semiflexible bollard with black plastic base to screw into the ground, after receiving an impact they return to their original shape and position. Being a practically indestructible bollard / bollard. Base specially designed for our semiflexible A-Eco bollard with central screw. Easy installation by having a single screw that must be threaded into the pavement, without losing the characteristics of the A-Flex bollard.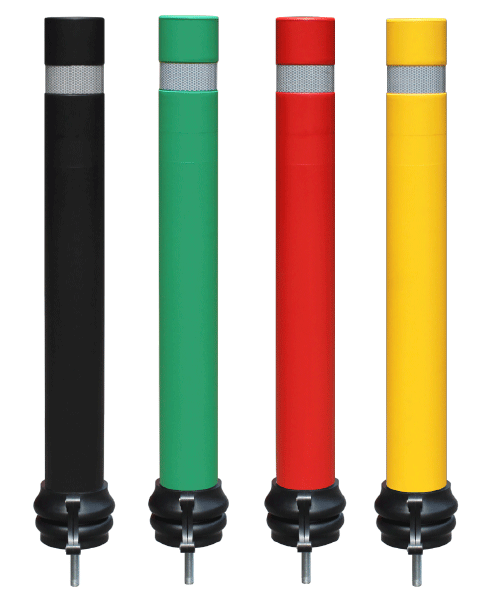 Measures:
Diameter: ø 100 mm.
Visual height: 925 mm.
Total height: 975 mm.
Models:

PECHNT
PECHVT
PECHRT
PECHAT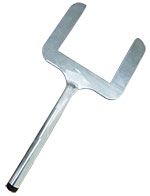 Fixing wrench for bollard A-Flex to screw.