A-Flex DT SCrew ø 100 flexible bollards
A-Flex DT polyurethane flexible screw bollard with a black plastic base to be screwed on the floor. They return to their original shape and position after an impact, making them practically indestructible. The base is specially designed for our A-Flex screw bollard, with a central screw. Easy to install as it contains only one screw that has to be tapped on the floor. It has the same features as A-Flex DT bollard.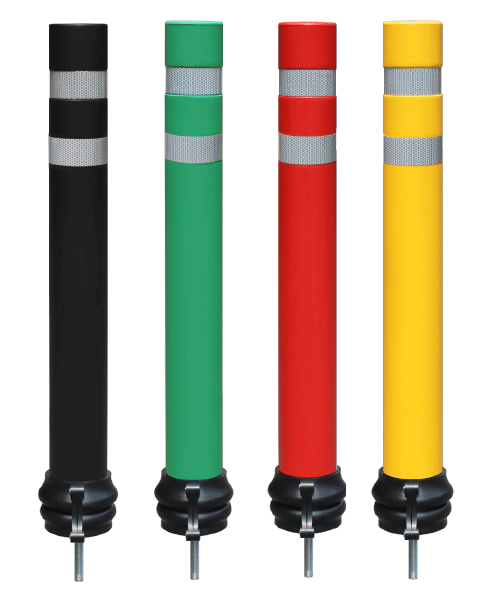 Measures:
Diameter: ø 100 mm.
Visual height: 865 mm.
Total height: 975 mm.
Models:

 PFLEXDTHNT
PFLEXDTHVT

 PFLEXDTHRT
 PFLEXDTHAT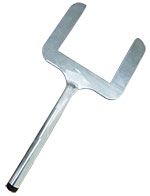 Fixing wrench for bollard A -Flex to screw.