A-Flex DT removable flexible bollards ø 100 for bike lanes
Flexible polyurethane bollard A-Flex DT for bike lane with removable plastic base in black, base specially designed for our flexible bollard A-Flex with hinged top cover. By simply inserting a flexible bollard into the base, the bollard can be locked using a standard triangular key located on the side of the base to lock the lid once closed or to lock the bollard once inserted into the hole.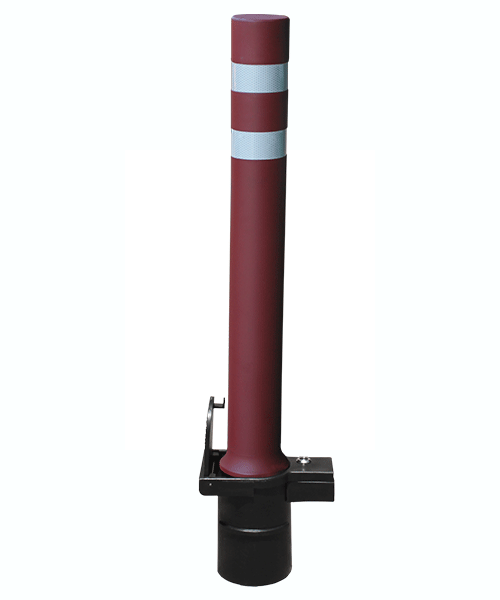 Measures:
Diameter: ø 100 mm.
Visual height: 865 mm.
Total height: 1080 mm.
Models:

PFLEXDTHG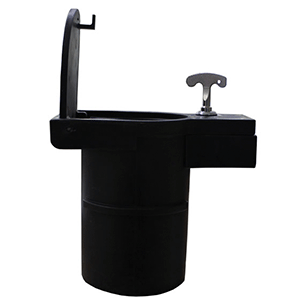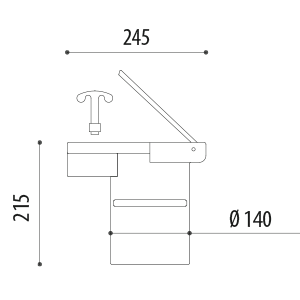 Removable plastica base:

BEXTRAP01