A-Flex DT Plate ø 100 flexible bollards for bike lanes
Flexible polyurethane bollard with ø 100 A-Resist B DT plate for bike lanes, ideal for places that do not require embedment with a 160×160 mm bottom plate, after receiving an impact they return to their original shape and position. Being a practically indestructible bollard. Fixing by 4 metal studs (not included).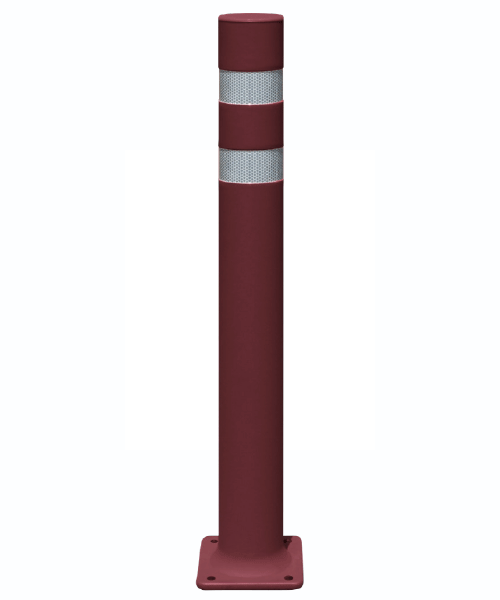 Measures:
Diameter: ø 100 mm.
Visual height: 865 mm.
Models:

PFLEXDTHGP