A-Flex DT fixed ø 100 flexible bollards for BIKE LANES

A-Flex DT flexible fixed bollards for bike lanes (double milling and double reflective strips), are made with a new formula that makes them returns to their original position and shape after an impact, so they're practically indestructible. They are manufactured with a formulation of materials that, upon receiving an impact, returns the bollard to its original shape and position. Becoming a practically indestructible bollard.
Their rigidity depends on the place where they're installed. They can avoid vehicle's transit in pedestrian areas or simply flexing after the impact of a vehicle as a warning sign for the driver when he is diverting the way.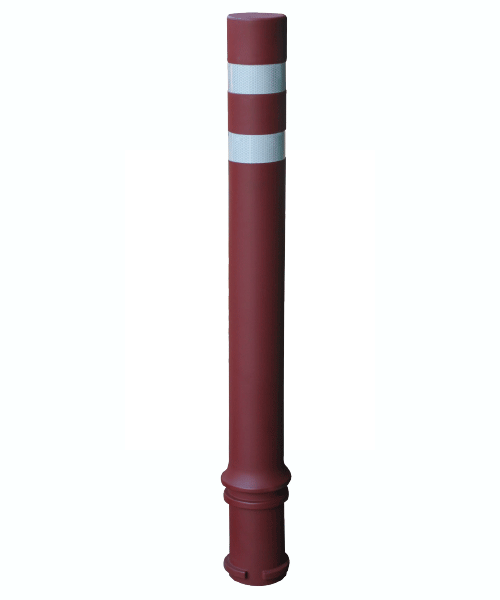 Measures:
Diameter: ø 100 mm.
Visual height: 865 mm.
Total height: 1060 mm.
Referencia:

 PFLEXDTHG