Flexible Bollard A-Blen DT Screw for Bike Lane ø 100
Flexible bollard A-Blen DT with screw for bicycle lanes. Flexible A-Blen bollard with double milling and double top reflective tape to improve visibility.
Bollard to be screwed into the ground, easy to install and replace as it has only one screw to be screwed into the pavement, without losing the characteristics of the bollard.
Flexible A-Blen DT bollards with lower screw, ideal for installation in cycle lanes, allowing them to be removed from time to time to allow access to authorised vehicles or to hold an event.
Measures:
Diameter: ø 100 mm.
Visible height: 865 mm.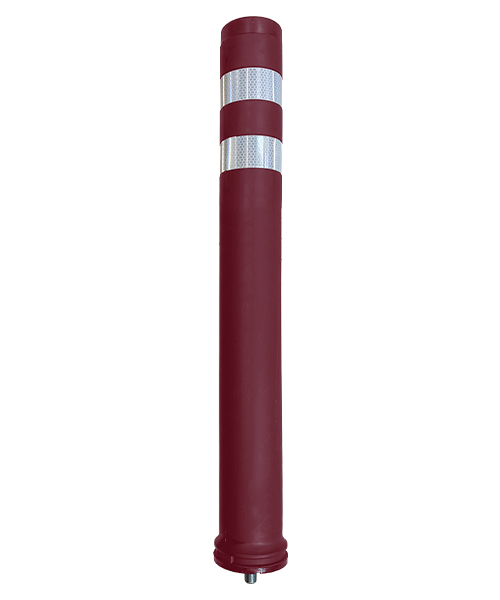 Fixing wrench for bollard A-Blen to screw.