ROUND DELINEATOR BLACK
Green rubber flexible round delineator with 3 reflective tapes.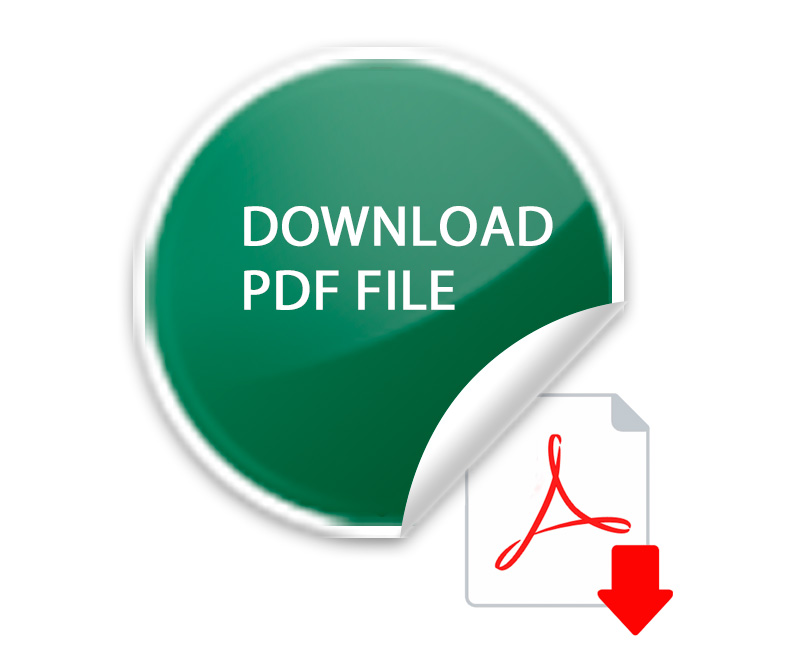 Round delineators with high flexibility that can withstand big impacts with a moderate recovery. Indication and signalization functions, not designed to protect pedestrians or to reserve a parking spot. Dimensions 80 mm and 810 mm high. Easy installation using 3 metal wedges of 11.
BLACKPLUS ROUND DELINEATOR
Round delineator with inferior rubber base, made of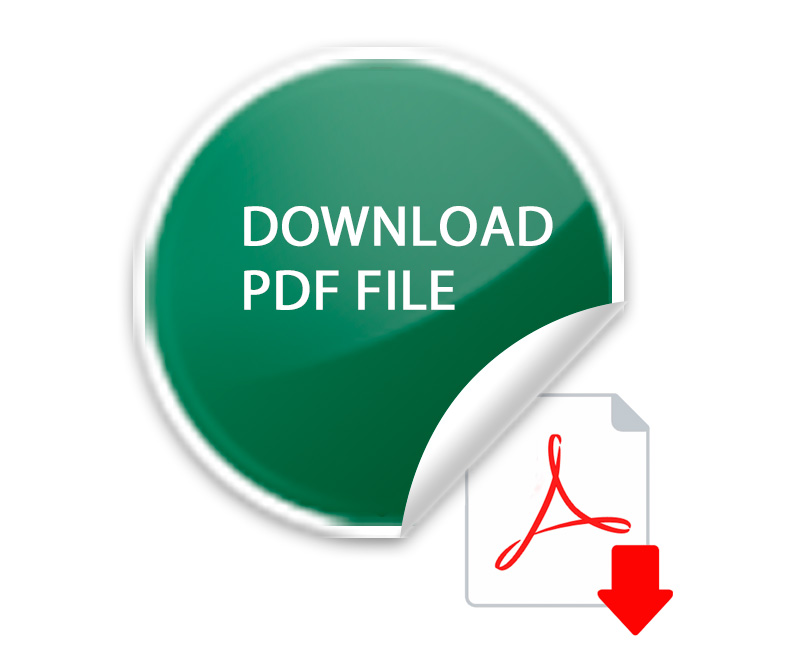 polyethylene plastic with high flexibility and high impact resistance. Green color. Can be used directly on the ground or fixed to the ground thanks to metal wedges. Round delineator with a reflective tape.
HA75 ROUND DELINEATOR
HA75 round delineator made of polyethylene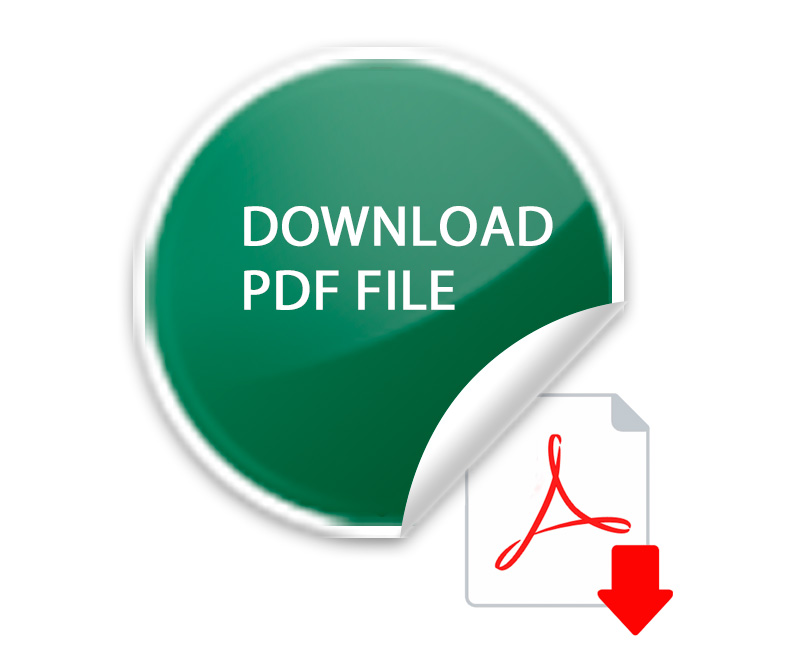 with high flexibility and high impact resistance with a reflective tape. Ideal to delimit lanes, signal urban roads, parkings,… Optional: Possibility of installing a solar light stud Leds on the upper part (Small stud 108x100x23mm) thanks to safety screws. At dusk, the studs signal the direction to be followed by flashing Leds thus increasing safety on the road and in traffic.